Mexican Investors Enjoy Near-Exclusive Access to the U.S. Economy Through the E2 Visa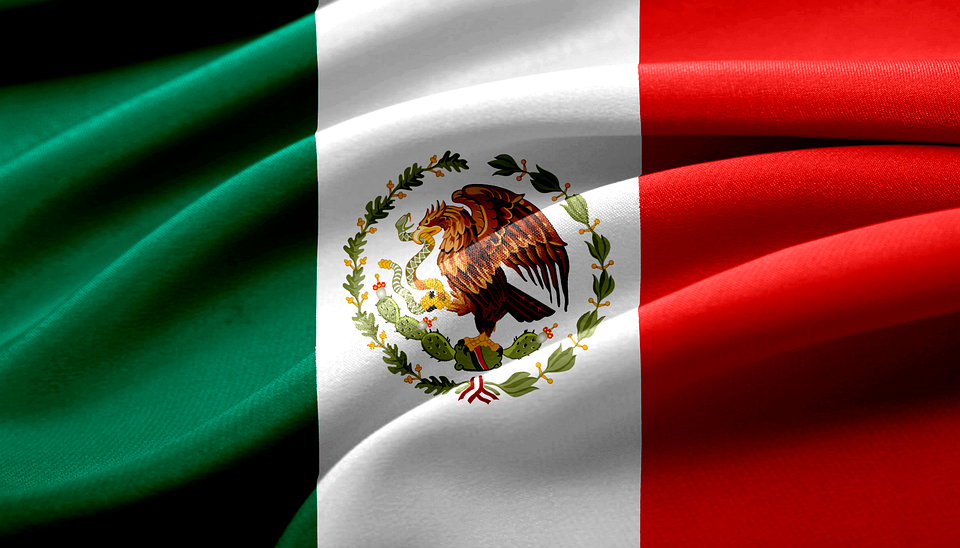 Economic relations between the U.S. and Mexico are deeper and more lucrative than almost any other bilateral relationship world. The exchange of goods and services across the southern border totals over $677 billion, and each country is the other's second largest trading partner. While NAFTA (now the U.S.–Mexico–Canada Agreement) is better known for facilitating these lucrative cross border investments, the E2 Visa offers the easiest path towards fulfilling your business and investment goals.
Why the E2 Visa Instead of the TN Visa?
Most Mexican entrepreneurs with commercial interests in the U.S. are familiar with the TN Visa, which is available only to citizens of Canada and Mexico. While it is certainly true that that the TN offers a relatively easy way to enter and reside in the U.S. to conduct business, it has several limitations over the E2 Visa—namely that it is limited to a few types of "NAFTA Professionals," of which "investor" is not a category. 
By contrast, the E2 Visa is comparatively straightforward, allowing any eligible commercial investor to live in the U.S. for the purpose of directing or managing a business investment. There is no restriction on the category of business nor any requirement to meet certain professional credentials. In fact, you are not even required to invest a certain dollar amount. With the right legal team by your side, you can effortlessly meet the fairly reasonable requirements of the E2 Visa and begin your entrepreneurial venture in America sooner rather than later. 
The Requirements of the E2 Visa
As a citizen of Mexico, you already meet the most important eligibility requirement. The E2 Visa is formally known as the E2 Treaty Investor Visa because it is available only to citizens of countries with an existing treaty of commerce or navigation with the United States. Mexico is among fewer than half the world's countries with the requisite treaty, giving you an almost exclusive ability to access America's vibrant economy. 
In addition to proof of Mexican citizenship, such as a passport or national I.D. card, you must prove that:
The enterprise is majority-owned by Mexican citizens. The E2 enterprise must meet the same citizenship requirement as the E2 investor. That means you must own at least 51 percent of the business in which you are investing. You may also co-own the business with other Mexican citizens, so long as it totals the most shares. This requirement is not met if the business is majority-owned by another E2 treaty country. 
The enterprise is "bona fide."

Whether you are investing in an existing business or to establish a new one, the E2 Visa regulations require that it be an actual, operating enterprise. That means there must be actual commercial activities—selling, manufacturing, etc.—and that the business generates revenue. Therefore, nonprofit entities or sources of passive income (like rental properties) are not allowed under the E2 Visa.
The enterprise is not "marginal."

The ultimate purpose of the E2 Visa is to encourage the creation of jobs for U.S. workers. Your business must achieve enough growth within five years of obtaining E2 status to hire additional workers—an enterprise that only supports you or your loved ones will not make the cut.
The investment must be "substantial

.

"

One of the key advantages of the E2 Visa is that it does not require a specific dollar amount. Rather, you must only show that the investment capital is enough to support the establishment, operation, and/or expansion of the business. While investments between $100,000 and $150,000 are generally sufficient for most purposes, investing as relatively little as $50,000 can work if you can prove it is substantial for the needs of the business.
The investment funds must be your own

. Like any investor, you will be expected to put your own money at risk for the E2 enterprise. You cannot rely on loans, gifts, or other third-party funds as sources of capital. You must show that all investment capital is under your "control," which generally means a financial account under your name. Consequently, loans and gifts are permitted if they go to your accounts first.

You must show an intent to eventually leave the country.

As a nonimmigrant visa, the E2 Visa is meant to be used temporarily—namely for as long as necessary to continue managing or directing the enterprise. Although you can apply for two-year extensions indefinitely, you must always state that this is for the purpose of the investment and that you will ultimately leave the U.S.
Additional Benefits of the E2 Visa and How We Can Help
Mexican investors who do not want to leave their families behind can bring them along as "E2 dependents," so long as they are a spouse or unmarried children 21 years or younger. Your spouse has the option of applying for employment authorization, while your children cannot work but can attend school.
Another big advantage of the E2 Visa is that it can put you indirectly on the path towards getting a green card (legal permanent residence) and in turn U.S. citizenship. Even though it is a nonimmigrant visa, there is a process known as "adjustment of status" that allows you to apply for a green card while you remain in E2 Visa status.
Even if you meet many of the requirements, obtaining the E2 Visa can still be an arduous process. In addition to filing the right paperwork, you must make your case to the U.S. government and supply all the necessary documents and evidence. Bringing your family, getting work authorization for your spouse, and adjusting to legal permanent residence all have separate requirements and considerations of their own.
Fortunately, my team at Jurado & Farshchian, P.L. has a proven track record in helping hundreds of clients worldwide fulfill their investment goals with the E2 Visa.  Not only can we ensure you meet every requirement, but we will go the extra mile to improve your chances of success, like drafting a detailed business plan to strengthen your application. Just call (305) 921-0976 or email Romy@juradolawfirm.com to schedule a consultation.