"My Business is Protecting Your Success."
Romy Jurado grew up with the entrepreneurial dream of becoming an attorney and starting her own business. And today, she is living proof that dreams really do come true. As a founder of Jurado & Associates, P.A., a reputable business, real estate, and immigration law firm, Romy's practice is centered primarily around domestic and international business transactions – with a strong emphasis on corporate formation, stock and asset sales, contract drafting, and business immigration. Romy has become very involved in the nonprofit sector as well. She is a Director of Cristina's Academy, Inc. , a charitable organization that implements academic literacy, leadership training, and social-emotional guidance to low income children. Also, she is the President of Cattorneys At Paw, Inc., a non-profit corporation that aims to save as many cats as possible from hunger, disease, and homelessness.
Romy has also mentored new entrepreneurs through her affiliation with SCORE and has educated young minds as an adjunct professor for the paralegal program at Miami Dade College. She continues to educate minds of all calibers by speaking at conferences and educational seminars as a certified speaker for real estate boards, commissions, and other organizations throughout the state of Florida.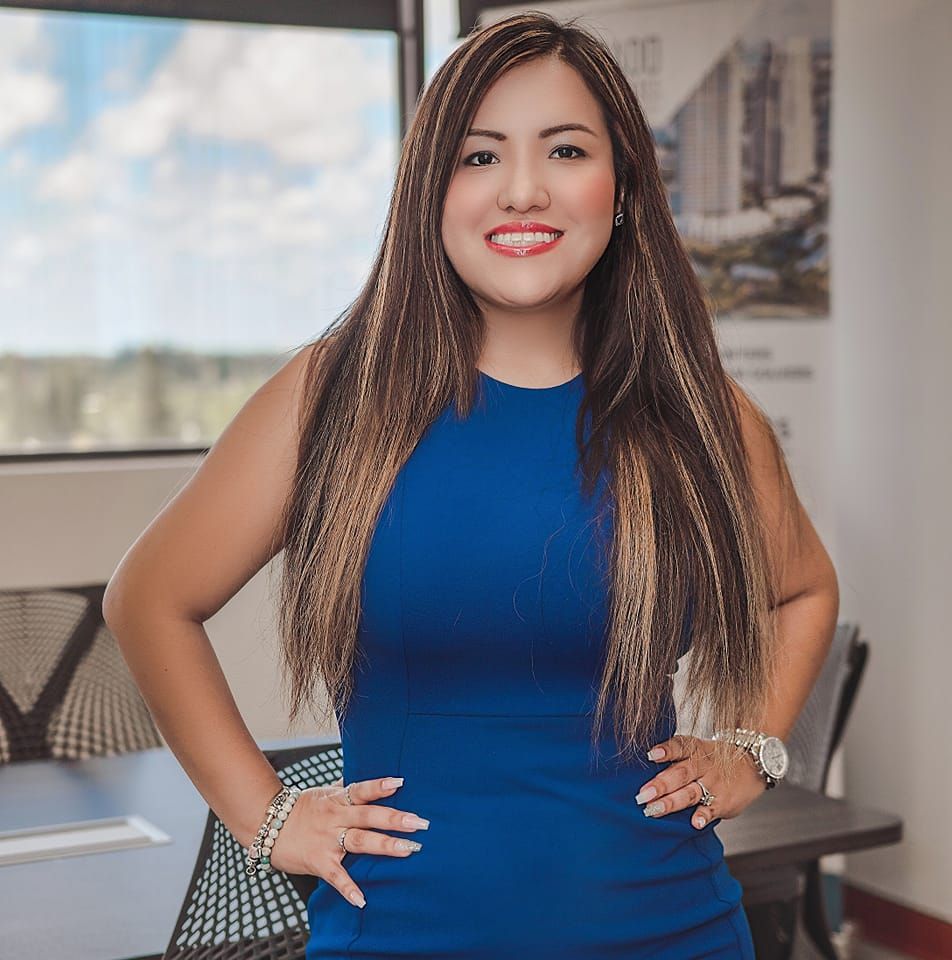 Jurado & Associates, P.A. was founded with the vision to provide accessible and comprehensive legal services to the wide variety of clients from across the world who live, work, and do business in South Florida. That is why we combined our expertise to provide clients a one-stop source for nearly all their legal needs, whether they are buying or selling a home, trying to start a business, or need the right visa to fulfill their American Dream.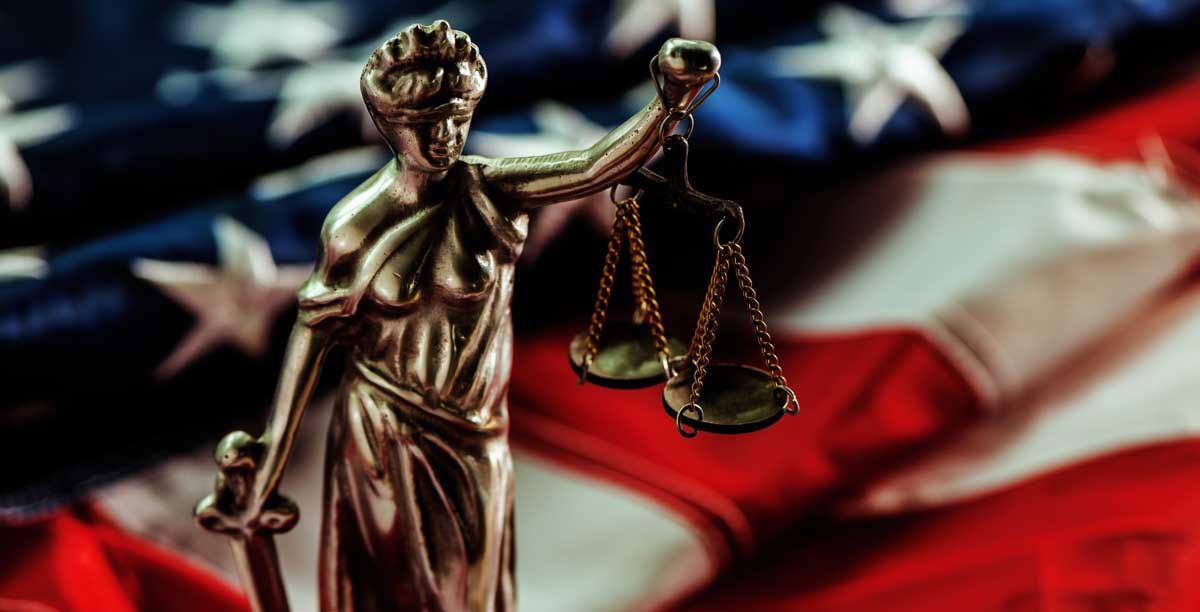 Accessibility
I focus on providing our clients with exceptional service. I pride myself on being able to cater to our clients' needs. I return calls and other inquiries promptly and remain available to our clients through the resolution of their legal matters.
Attention to Detail
Business transactions, trademarks, contracts, business visas and other legal matters require detailed, focused legal representation. I pay attention to every detail to protect our clients' interests.
My success is defined by your success. Not only do I work with clients to solve problems, but my overall goal is to prevent problems from happening.
If you are looking for a skilled and caring professional, Romy Jurado and the firm of Jurado and Farshchian should be your first call. I personally recommended them on several occasions and receive only the highest praise for their work!
David Barman
Registered Patent Attorney
I recommend Romy Jurado as one of the best Attorney's in South Florida, She speaks 2 languages and was able to assist my friend who lives out of the country, Romy immediately contacted her and was able resolve the legal issue. Romy is also a hard worker and she networks every week at a different locations providing seminars for Realtors, and Real Estate investors.
Norma Zetina
Realtor at United Realty Group
Romy is a gifted attorney and advocate. She has significant subject matter expertise in business law, real estate, civil litigation, landlord-tenant and business formation. She works tirelessly for her clients and obtains exceptional results. Without hesitation, I recommend and endorse Romy.
Charles R. Gallagher III
Attorney
Loved working with this team, Romy, Mario and Diana were amazing and guided us through the process very smoothly. Instructions and pricing were clear from the get go and we got the results we wanted! Working with their team was amazing and they were 100% responsive through the entire process answering all our questions! Thank you!
Sheyla Flores
CEO - Social Sheyla
Starting a business in Florida as a foreigner can be a great opportunity to pursue your entrepreneurial dreams. However, if you are going to start a business in the...